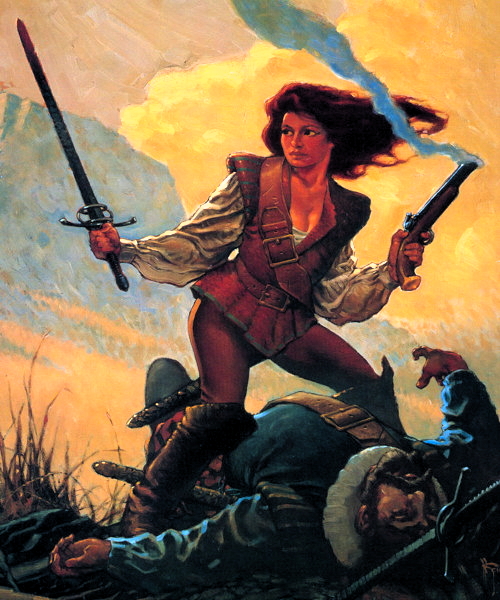 From Robert E. Howard, creator of Conan, comes..
DARK AGNES DE CHASTILLION
THE SWORD WOMAN
Proud, poor, beautiful, her flaming red hair cascading onto her shoulders, Agnes de la Fere has fled her arranged marriage to a brutal husband in 16th Century France. Her instinctive skill in combat wins her the name of Dark Agnes, Sword Woman. That skill is tested on the coast of France, where she foils a plot by Britain's devious Cardinal Wolsey to undermine the French king.
PRESENTED IN LIVING VOICE BY SHANDON LORING
PRESENTED IN LIVE VOICE at SEANCHAI LIBRARY
in SECOND LIFE, in KITELY
http://maps.secondlife.com/secondlife/Bradley%20University/101/208/28
http://www.kitely.com/search?q=seanchai